Women have been coming into the limelight more often these days, especially in the Rio Games this year. One such instance can be seen in the case of the sailing races. With several women's teams from different countries like Britain, Brazil and New Zealand wins gold and other medals, women have definitely made it big this time at the Olympics.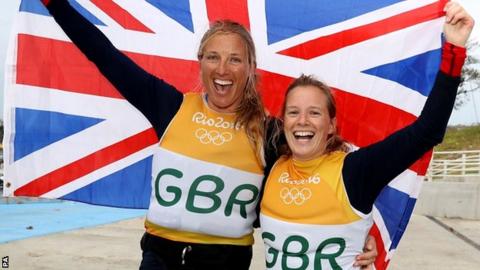 The duo from Britain,
Saskia Clark and Hannah Mills
has won gold in the 470 sailing category. The pair ended up as silver medalists at the previous Olympic games which had been held in London in 2012. The duo finished the medal race on Thursday and this time their fate got them gold and in the eighth position but first overall.
Continue reading