Cowes on this Sunday, October 6th will be prepared for the Annual Race for the small ships and this is for the vessels used for sea training; more than half of the UK's training fleet ready to race including Jolie Brise. Island Trust's pilot cutter Pegasus will also join The School of Dauntsey Vessel along with those owned by the cadets of the marine sea.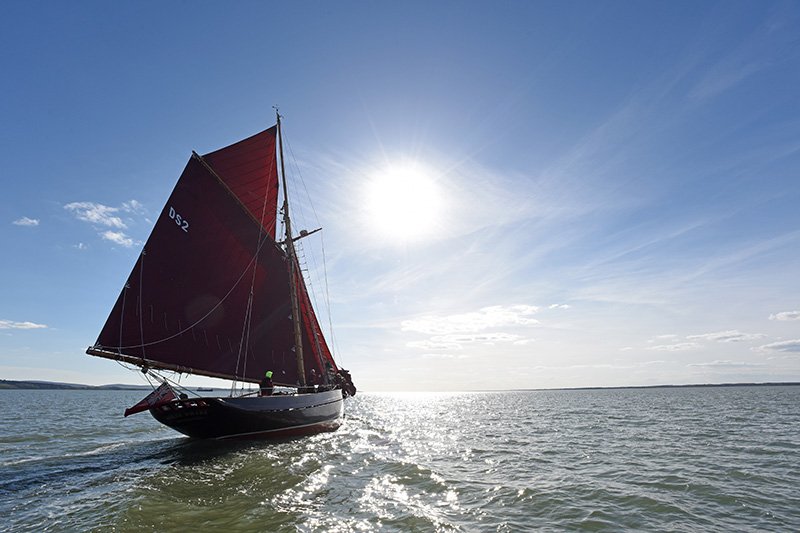 Revelation Morning Star of Chatham will be seen up against debut entry of The Trust of the Portsmouth Tall Ships Tenacity of Bolton. They will sail with sailors from the isle that is young, on the UKSA.
The range of the vessel is between 25 and 12 in order to be eligible for the participation. Most vessels used for training are conducted by charities that use some of the experience to teach some skills to the newcomers in sailing.
Royal London Yacht Club's David in a conversation pronounced that they are honored to be in association with the race for the Small Ships scheduled on the 6th of October as the club has given support for it since 15 years of its formation. He also said the financial contribution is also made for the event by the club's Youth Trust.
Coincidentally, the small ships race this year is on the same day as the Cator Trophy. This trophy also represents the 40th edition of the Sailing Trust of the Jubilee. Two big boats of the sailing family in the UK will sail on the Solent and the finish line is at the city of Southampton. The ships have the qualification to carry crews that have mixed ability and that includes sailors who are handicapped and placed on wheelchairs.  The race is going to be a historic one in the history of sailing.